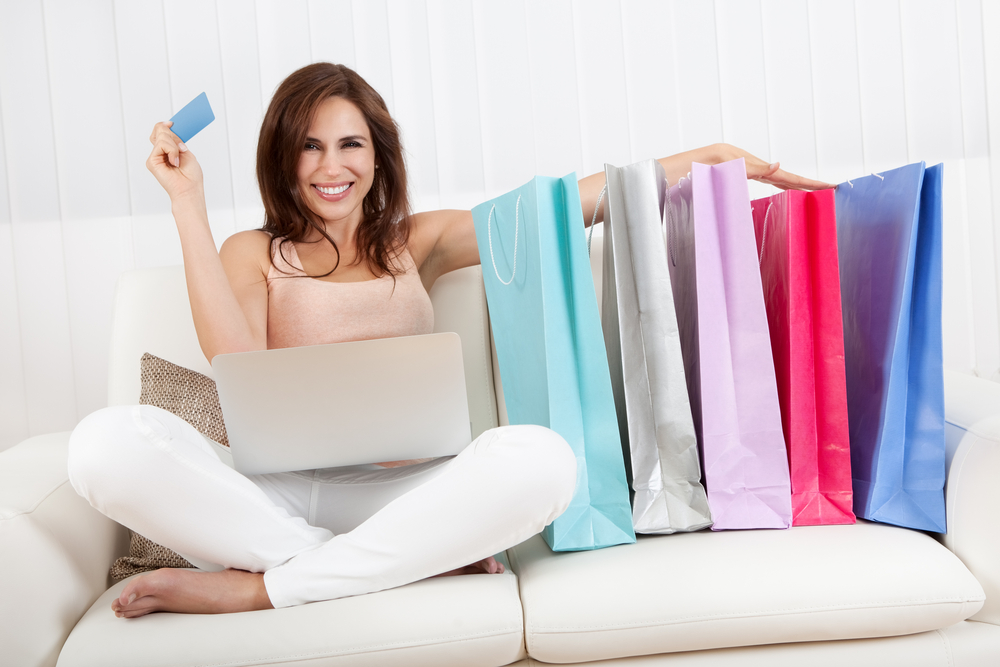 Posted by shockemgirl
On October 23, 2016
0
Shock 'Em Girl was created with you in mind. After years of self-defense training, we wanted to create a space for women to purchase self-defense products they could trust. Our products have been testing by our team of experts and we stand behind our quality. We have a great selection of products to fit your needs. If you are a runner, mother or women on the go then we have the product for you. We look forward to providing you and your family with a self-defense product you will love.
Remember we are only a call or email away.